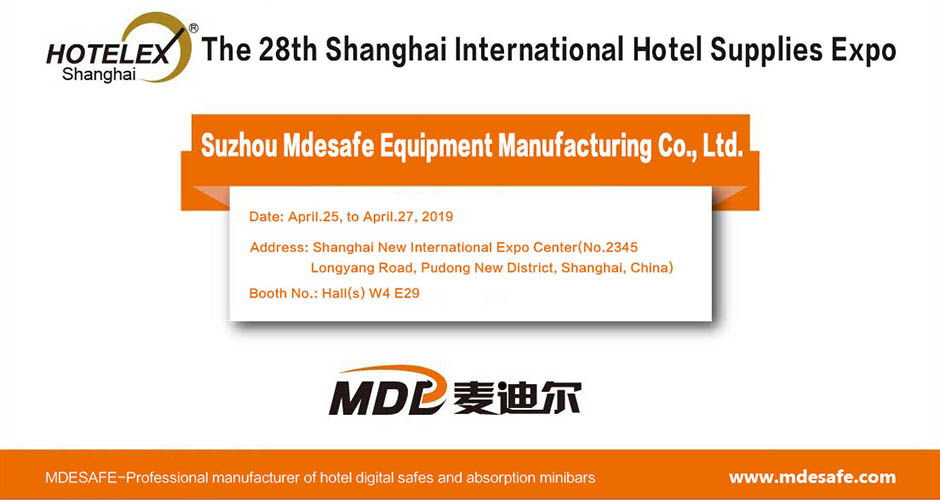 As an important part of the Hotel Plus hotel and commercial space exhibition series, the Shanghai International Hotel Engineering Design and Supplies Expo will once again usher in a new opportunity for integrated growth. On the basis of architectural decoration, engineering design, interior design, lighting and intelligence, including hotels The Hotelex hotel supplies exhibition with the theme of guest room supplies, linen, fitness and hotel IT and security moved to the second phase, integrated and expanded with the Shanghai Hotel Engineering and Design Exhibition, and strived to create a full range of solutions and one stop for hotel construction and operation Procurement platform.
Suzhou Mdesafe Equipment Manufacturing Co., Ltd. as a safe box and mini bar manufacture, we devote ourselves to making more people to see our high quality product, and committed to making our products have a place in the hotel industry.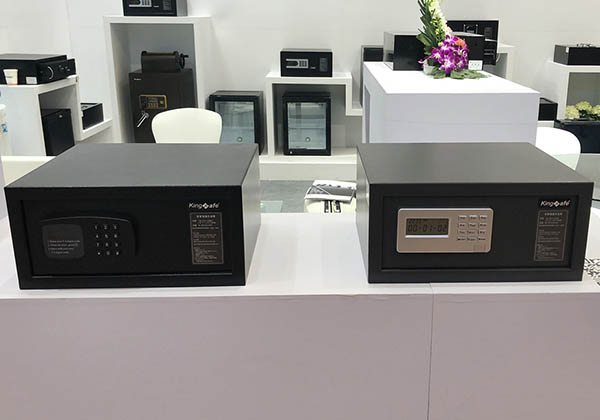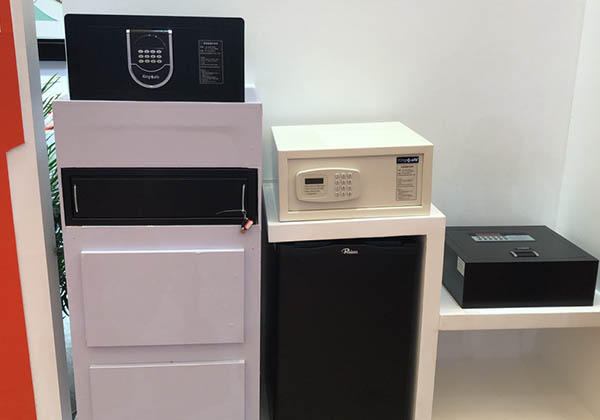 The exhibited products are diverse, including guest room refrigerators, hotel cabinets, safe deposit boxes, financial boxes, and smart wardrobe safes. The product attracted many merchants to stop and understand with its unique ingenuity, and the booth was very popular. The professional, authoritative and meticulous product explanations of the on-site salesmen fully demonstrated the brand charm of the leader of Mdesafe Safe, which left a deep impression on foreign businessmen and was well received.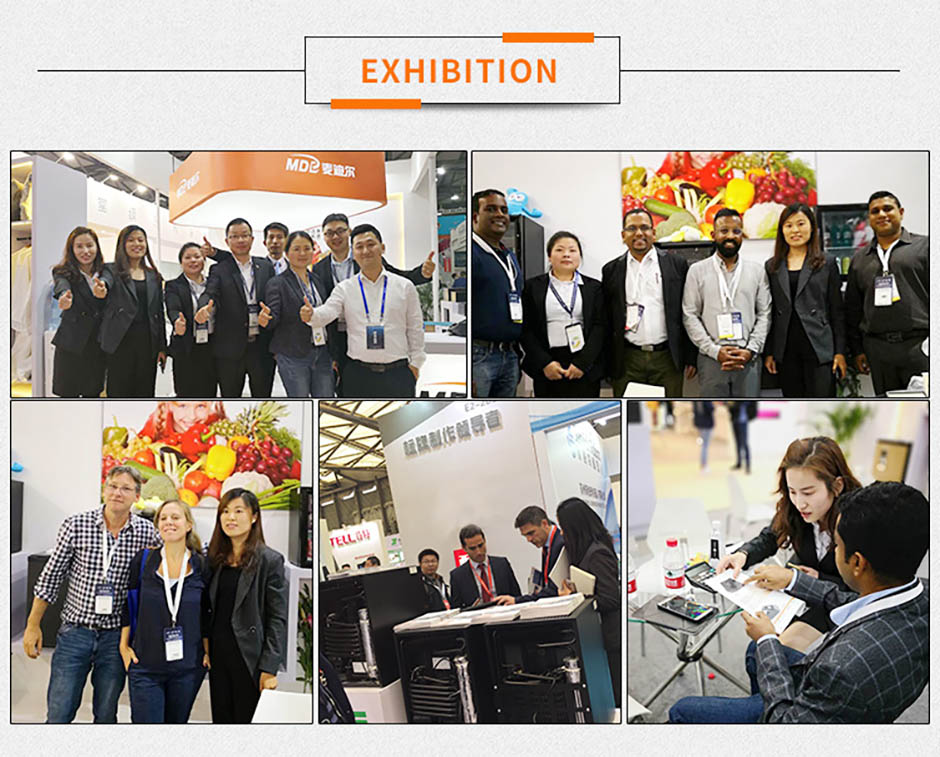 Our customer mainly from Asia, Europe and Middle East country, we have CE, RoHS certificate to meet their import requirements, and different country with different plug, many size can be made customized to satisfied agent requirements, and others project request are optional. For mini bar, our absorption cooling system is advanced in hotel mini bar, it is best choice for five star hotel, 4 sizes volume available. Our safe box have many style to apply different star hotels, we designed different open directions to accord with hotel guest room structure.
This year's Shanghai Hotel Supplies Exhibition vigorously attracts high-tech, high value-added, green and low-carbon products to participate in the exhibition, focusing on highlighting China's intelligent manufacturing and the new image of Chinese brands. Based on this, Medier will uphold the traditional craftsman spirit, continue to innovate and reform, and intelligently create higher-quality and higher-tech products with ingenuity. We will continue to expand the visibility and influence of Medell in the national and international markets with our corporate strength and product advantages, and enhance the value of the brand.
---
Post time: Sep-18-2020